Commercial Electrical Contractors for Installations, Service and Maintenance
David Jones – The Electrician specialise in Commercial Installations, Service and Maintenance for a broad range of clients in the private and public sectors specialising in commercial and residential strata buildings.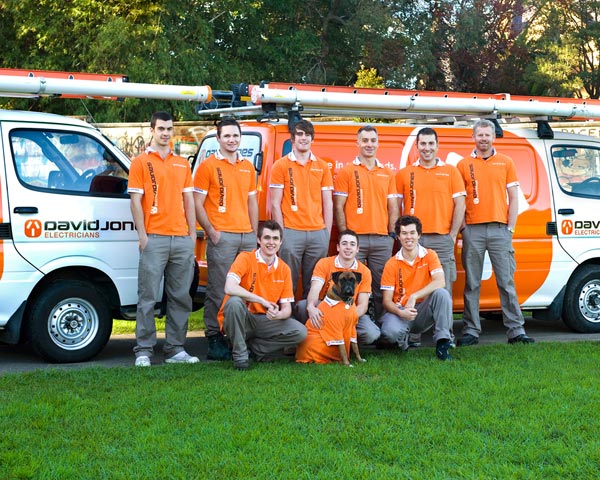 Our commercial electricians have extensive experience in delivering large commercial electrical jobs on time and within budget. We are sensitive about the disruptive effects of electrical work done while you are open for business, which is why our professionals will work with you before or after office hours when needed.
David Jones – The Electrician provides a large range of electrical contractor services in Sydney including project design, management and estimating, office fit-outs, major commercial and industrial projects, data communications, mechanical electrical plus service and maintenance. We can also supply and install a variety of main switchboards such as smaller whole current metering MSBs, multi tenancy metering MSBs and CT metered Main Switchboards.
Many commercial organisations in Sydney are interested in going green, and a good way to get started is to hire our qualified electricians to come and replace your older lights with new, more efficient LED lights, which use much less energy and last far longer than conventional lights. Further savings can be made by installing motion sensors to activate lights when people enter and automatically turning lights off when rooms have been unoccupied for a period of time. The same efficiencies and savings can be applied for vehicular movement in carparks.
In most cases, energy saving certificates ('eskis') are applicable and we can do the calculations and redeem the credits on your behalf.
Our fully licensed electricians provide affordable commercial electrical services and 24/7 365 day emergency services in Sydney. Whether you require a commercial, industrial, domestic or an emergency electrician, just give us a call and our team will deliver your desired outcome on time and on budget.