Passive Fire Protection to Ensure Fire Safety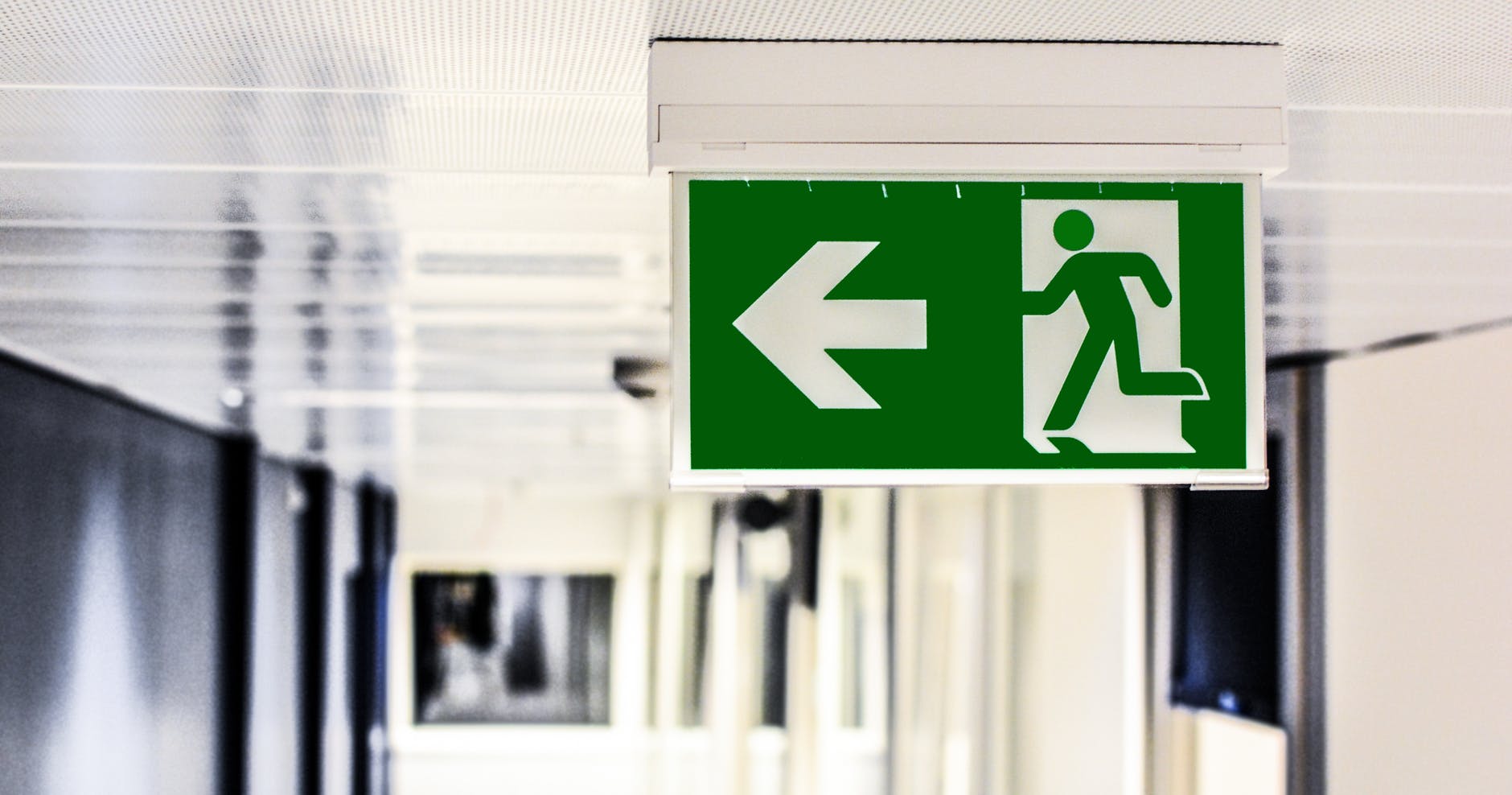 Passive Fire Protection to Ensure Fire Safety
Fire protection is a major priority for new buildings. There are a host of measures and regulations that have to be included and then there are the ongoing regulations and education that is required to keep occupants and their visitors safe and protected. Those regulations apply to commercial and residential buildings.
Fire protection at a regulatory level falls into a couple of categories. There is the suppression and detection of fire protection. These measures aim at preventing a fire from starting. 
The other type of fire protection is structural fire protection and compartmentation. These measures are known as passive fire protection. Passive seems like an unlikely word to use in the same sentence or context as fire protection. So what is passive fire protection and why is it so necessary? More importantly, if you have an older home in Sydney or if you live or work in an older block, is it too late to initiate or apply some principles of passive fire protection?
Well the answer to both of those questions is no. A great place to start is to adapt our electrical fire safety tips that we write about often in these blogs. You might also want to read the most up to date information and data on fire resistant materials.  
Fire doors can be installed in buildings of any age The role of a fire door is to prevent the spread of fire and smoke and to protect any designated exits in the event of a fire. 
Hot gases can move quickly through air-conditioning ducts. Intumescent air transfer grilles allow air to circulate freely in normal circumstances but when a fire starts the intumescent material swells and prevents the passage of hot gases. 
The same principle applies to intumescent pipe wraps and collars. They are used on the plastic pipes that pass through masonry floors and walls. They intumescent material expands to prevent the passage of gases to other areas and floors.
Intumescent materials are also used for downlighter covers and fire hoods and canopies and for  socket box inserts and covers. Both areas are vulnerable points for the spread of flames, smoke and hot gases and intumescent materials offer typically 30 to 60 minutes of resistance. .
A lot of passive fire protection refers to the beams and columns in buildings and the paints, sprays and other products that are used. The rest is about fire resistance and removing the likelihood of a fire spreading to other areas. Obviously the codes for new buildings are more sophisticated and stringent than they might have been when your block was built but that doesn't mean that you can't implement some sensible and practical principles of passive fire protection. 
For your safety and the safety of the occupants of your building or the people you live or work with, you can test your building to see what would happen in the event of a fire breaking out. 
Experts can test the stability and integrity of your building and how structurally sound it would be in the event of a fire. The load bearing capacity of the structure has a bearing on how your building reacts to fire exposure. They can also review your insulation and see how well it does or doesn't resist or deflect heat. The role of insulation can be significant when it comes to fire containment. 
If you have any questions about passive fire protection installation in Sydney and upgrading the standards of your home or building then contact us for some handy hints or a full inspection of your electrical wiring. While there are elements of passive fire protection that don't include electrical work, electrical fires are one of the most common causes of fire in Sydney and Australia. One call could save a life.